When it comes to marketing (good marketing, at that), it's all about creating a lasting impression. Whether it is a strong emotional connection you create between your customers and your product/service or you get the "wow factor", a successful marketing campaign should capture the customer's attention right away. How to achieve that? Well, there are a lot of mediums to do it but I think it's always good to learn from the best. That's why I've listed below the best of the best marketing campaigns along with explaining how and why their creativity worked. Enjoy!
The Share a Coke campaign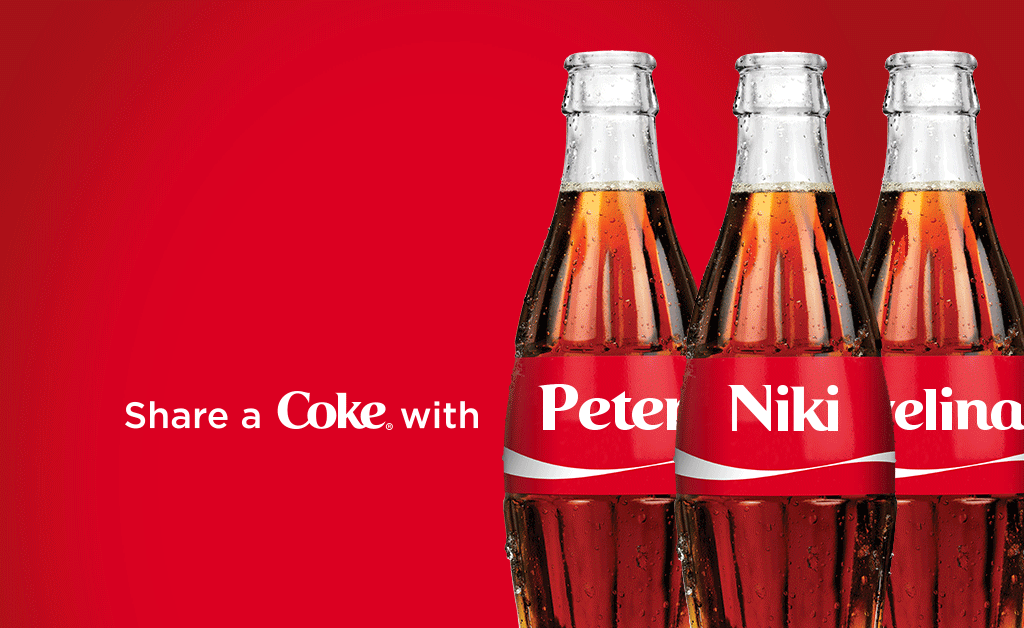 When we talk about successful marketing, we can't skip the market leader, of course. The creative marketing, which Coca Cola has used through the years is fascinating (and showing real results all over the world). How did they manage to create the impression that a Coke has to do with Christmas is still beyond me. And that's not all! Did you know that the notion of Santa Claus we all know and love – that big, jolly man in the red suit with a white beard is created by Coca Cola during the years? Well, yes, that's their achievement. If it wasn't for Coca Cola, probably Santa wouldn't look the same. But let's take a look at one of their latest marketing campaigns, "Share a Coke". We all have to admit this campaign is pure genius. Here's what Coca Cola achieved, incorporating the easiest marketing principle (involve your customer) by printing personalized names on their bottles – they reconnected to lost customers and even won new ones. They made even people who don't drink Cola look for their name and buy the red bottle! What's more, the campaign went viral online, because everybody was Instagraming, Facebooking, and Tweeting their personalized bottles, creating bigger and bigger brand awareness by the minute!
http://giraffesocialmedia.co.uk/why-the-share-a-coke-campaign-is-pure-genius/
ANAR and the child abuse encrypted message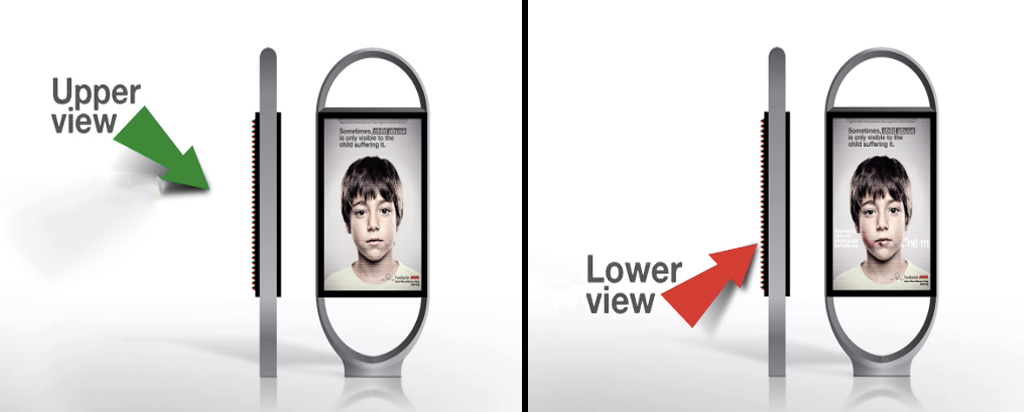 This one just breaks my heart. It's a brilliant idea that's used in an attempt to solve such a heavy problem – child abuse. The true genius behind this campaign lays in the fact that the poster displays different images when seen from different angles. Thus a grown up man sees a healthy child and a slogan that says, "Sometimes, child abuse is only visible to the child suffering it." If seen from the height of a small child, though, the child on the image has bruises on his face and the slogan includes a hotline number and says, "If somebody hurts you, phone us and we'll help you". What's mind-blowing is that the creator of the campaign found a way to reach out to children who feel threatened while keeping them safe from their abusers at the same time.
http://www.psfk.com/2013/05/child-abuse-poster-hidden-message.html
The Dove "Campaign for Real Beauty"
Let's face it – soap is soap. There's nothing more to it than some bubbles, a nice scent and a fancy package (in the best case). So, how to make our soap stand out from the soapy crowd running in the screen every day? Make women believe it's actually not about the soap. Make them believe it's about them and you'll have them for life (that applies to so much more than soap, though). Playing with the notions of female standards of beauty, Dove brought up questions to societies all over the world, making the campaign's message go viral on a global scale.
http://adage.com/lp/top15/#realbeauty
The Dropbox "Get free space" button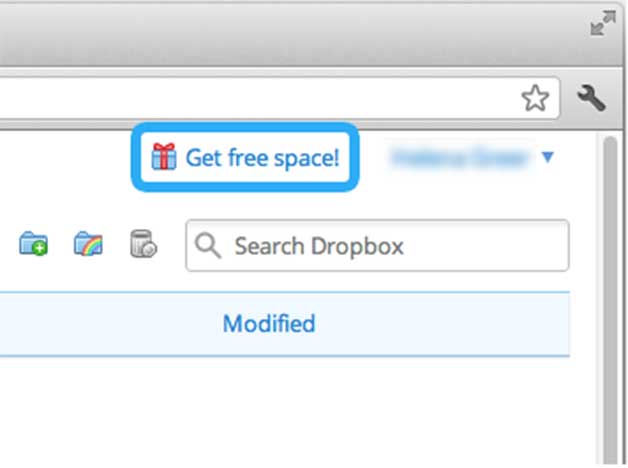 I must admit I love Dropbox. In today's digital world it's so convenient to have everything you need in one place. I use it on my PC, on my tablet, and even on my phone. All the information I value is there for me when I need it. It's easy to navigate, it automatically syncs on all of my devices, and it's FREE. What's more, there's a button that says, "Get free space", which means that I can add to the space I am already given taking some simple steps like connecting my Facebook and Twitter accounts to Dropbox, managing my email with Mailbox (another product of the same company), and, of course, by referring a friend. The "Get free space" button allows you to get 500MB free space for every friend you invite that signs up. After Dropbox incorporated this referral strategy, their sign-ups increased by about 60% and even today about 35% of their customers come from referral!
https://blog.kissmetrics.com/dropbox-hacked-growth/
Groupon's viral growth

While we are on the "referral" stage, we should definitely mention the giant Groupon. The secret behind its success lies in their referral strategy (obviously a winning one). For every deal you get, you receive the so called "upsell" – an additional offer to get $10 for every friend you invite that makes their first purchase there. Providing additional value for both sides, this marketing strategy turned Groupon to one of the fastest growing companies today with an impressive IPO of nearly $13 billion! Not coincidentally, many Bulgarian websites have appeared, trying to use the same successful business model.
https://blog.kissmetrics.com/7-groupon-growth-hacks/
Old Spice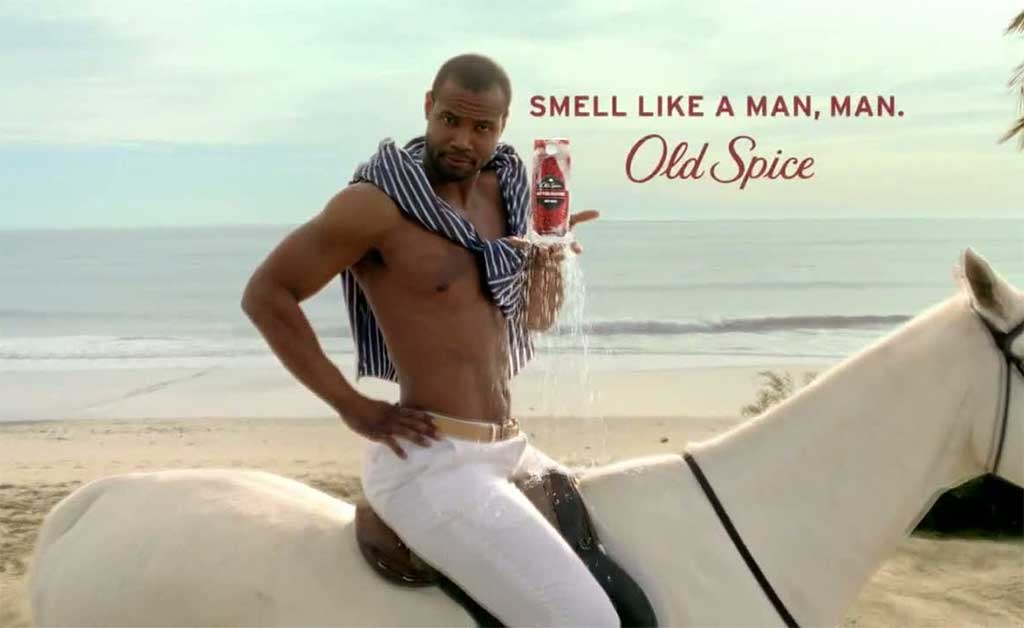 That's another personal favorite. Getting a person to actually like a TV commercial is priceless. Very few companies can achieve this and I believe Old Spice is one of them. Entertaining both for men and women, this marketing campaign is funny, memorable, and intriguing. Every company dreams about its marketing campaign to go viral. What helped Old Spice achieve this? They focused on short, yet memorable (even ridiculous) video content, added a good dose of humor, and got the maximum of the campaign, moving it from the TV screen to Internet where a series of social media campaigns were concluded, including video responses to questions asked by fans featured by the famous Old Spice commercial guy. Is it the smartest ad, that I have watched? Diffidently NOT! Is it effective? Most definitely!
https://en.wikipedia.org/wiki/The_Man_Your_Man_Could_Smell_Like
The Will it Blend campaign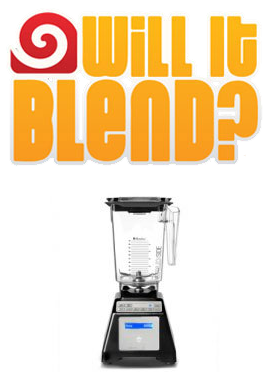 The last marketing campaign I will talk about is the most memorable one. The "Will it Blend" campaign seems to have it all (and it does) – short, snappy videos, leading to consumers' engagement, a memorable theme, and authentic content. The success behind the series of super funny videos in which unusual objects are put in a blender so that we can see if they will blend lies in the different approach to advertising – providing content instead interrupting it (as it is with mainstream advertising).
https://soni1220.wordpress.com/2011/02/20/viral-marketing-a-success-story-will-it-blend-that-is-the-question/
So what's the conclusion from these examples? Don't forget to be creative. How to win customers? Give them more than just high-quality products. Be close to them and they will become loyal to your product and company.
What's your favorite marketing strategy? Share it with me in the comments bellow!