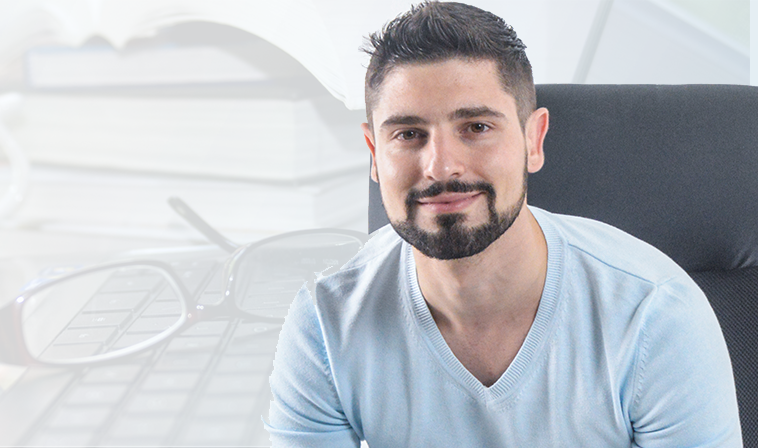 HELLO, MY NAME IS PETAR DYAKSOV
I was born in 1989, in one of the oldest cities in the world – Plovdiv, Bulgaria. My greatest passion lies in the areas of business, entrepreneurship, digital marketing and personal development. I am always either learning new things, provoking myself, or traveling. I love to inspire the ones around me, to do good deeds, to attend and participate in different courses, lectures, and trainings, love to improve myself and contribute to the development of the young people in Bulgaria, and these are the reasons I am dedicating my time to exactly these activities.

Here I will be sharing my experience and interesting things from the online and offline world. Welcome to my own personal web space.
EDUCATION
Aston University, England-
MSc "International Business"
2012-2013
2009-2012
University of Essex, England-
BSc "Business Management"
High School "Paisiy Hilendarski",
Plovidv – "Information Technology
with German"
2003-2009
---



BOOKS
In 2016 me and Hristina Dimitrova wrote the first Bulgarian book about the world of perfumes – "Perfumes from A to Z". The book is a first of its kind, it's being distributed completely for free and is a unique guide in the world of branded perfumery. In it, we have tried not only to give an answer to all the frequently asked questions about branded perfumes but also to share some useful tips and interesting facts that allow us to peek behind the curtain of one of the most profitable industries in the world. You can find it here.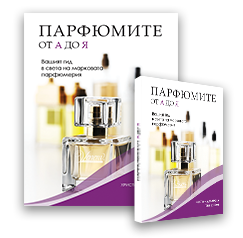 EVENTS
7 effective ways to use Facebook and Instagram for hotels and tour operators
Travel Academy, Sofia, 2019
Digital PR & Online Reputation Management (ORM)
HR Summit 2019, Plovdiv, 2019
How did I start a Digital Marketing Agency
Marketing Talks, Varna, 2018
How to Create a Successful eCommerce Business
JCI Chisinau, Moldova, 2018
HOW TO MAKE MONEY FROM INSTAGRAM
Indit BlackHat Conference, Sofia, 2017
HOW TO SELL COSMETIC AND PERFUMERY PRODUCTS ONLINE
Digital4Plovdiv, Plovdiv, 2017
My First Steps in Business
First steps in business, Varna, 2017
Successful Facebook Remarketing for Online Traders
eCommCongress, Sofia, 2017
Entrepreneurial Discussion: Starting Your Own Business
Business Week, Blagoevgrad, 2017
E-commerce training
ECommerce Day, SoftUni, Sofia, 2017
Social Media Marketing
Digital4Plovdiv, Plovdiv, 2016
How did JCI influence my life?
Meet JCI Constanta, 2016
How to create a successful online store
BizzLabs, Plovdiv 2016
SEO training for non-professionals
BizzLabs, Plovdiv, 2016
Successful Goal Setting
Achiever's Network, Plovdiv, 2016
The change I want to be
Career Forum Pleven, 2016
How to be more effective and successful
JCI Svishtov, 2016
E-commerce training
ECommerce Day, SoftUni, Sofia, 2016
10 steps to a successful online store
BizzIT Kyustendil, 2016
How to create a great online store?"
BizzIT Pleven, 2015
A LITTLE MORE ABOUT ME
As a little kid, I would picture myself as a business owner. Even then, I didn't think of myself as someone who would become a higher executive in a big corporation. I picture my successful career path that would be if I do not apply my CV, not even once, for a job. Instead, I want to work with professionals with great CVs. I want to work and to develop my skills so that I can succeed in my projects while providing others with an opportunity to work and grow as well. When I was little, my role model was my dad. My parents always had their own business, and I grew around their firm, watching how to run and develop an organization. Maybe my parents' lives and businesses created a blueprint for my professional life – to be an entrepreneur.
HOBBIES

I spend most of my time attending or participating in various seminars, lectures, conferences and trainings. This way I not only inspire and improve myself but also try to help others achieve the same.

Tennis is my passion and one of my favorite ways to spend my time. With it, I not only keep in shape but am also calmer and more disciplined. Tennis is the way I unload the tension and gather new strength.

A proud owner of three furry, fluffy and smiling creatures – the Samoyeds Sami, Arisu and Angel. Samoyeds are extremely intelligent and loving, and I can boldly say that my life is better and much more colorful ever since they are in it.